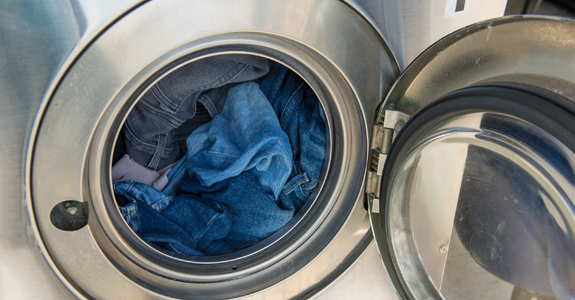 Whether you're too busy with work or you simply don't like to wash your clothes yourself, laundry drop off services provide a great way to get the job done as quickly and efficiently as possible.
At Oasis Laundromat, we've been providing our helpful laundry drop off services in Hillsborough County, FL for the last few years for the convenience of our local customers. As the name of the service implies, all you need to do is drop off your dirty clothes and we'll take care of the rest.
When you come back after your drop off service in Hillsborough County, FL has been completed, you'll be picking up perfectly cleaned and folded clothing that you can then go home and simply put away in your closet or dresser. It's as simple as that!
Washing: We keep an impressive selection of soaps, detergents and fabric softeners in our store that we use to get your clothes as clean as can be. We'll even bleach your whites and use color-safe detergent on your colored clothes to keep everything looking like new. Whether you have specific requests for the washing of your clothes or you just want the basics, we're here to meet your needs.

Drying: When you come to us for laundry drop off services in Hillsborough County, FL we'll take extra care to dry each and every article of clothing the way it is intended to be dried. Whether we're handling delicate blouses or sturdy jeans, you can be sure that your clothes will be protected and completely dry when you come to pick them up.

Folding: A poor folding job can ruin a wash and dry. We don't want you to have to iron your clothes when you get home, so we make sure to fold every article of clothing just right to prevent unwanted wrinkles. We also fold your clothes in a way that will help maximize storage space in your dresser, which is something you'll appreciate when you're ready to put your clothes away at home!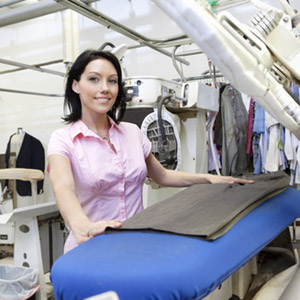 Whatever your reason for wanting drop off service in Hillsborough County, FL may be, you can trust the professionals at Oasis Laundromat to get the job done in a timely and effective manner. We're committed to providing the best quality customer service, so you can breathe a sigh of relief knowing that your laundry is in experienced and caring hands with us!